Staff & Board
Our Dedicated Team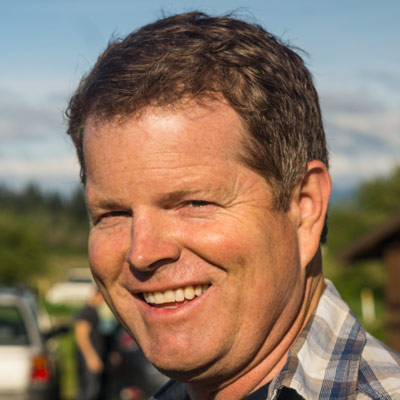 Michael Frazier
Executive Director
Michael Frazier has over 20 years' experience leading business development in non-profit, for profit and public arenas. Previously, as the Director of Helping Hands Food Bank, Michael worked supporting socially disadvantaged populations in the Skagit Valley, including Latino farm-workers by purchasing fresh produce, and distributing food assistance on a weekly basis. As Executive Director of Viva Farms, he brings his knowledge and experience to help bridge the gap between socially disadvantaged food producers and economic development and local food security, by working directly with community partners to grow successful farm businesses.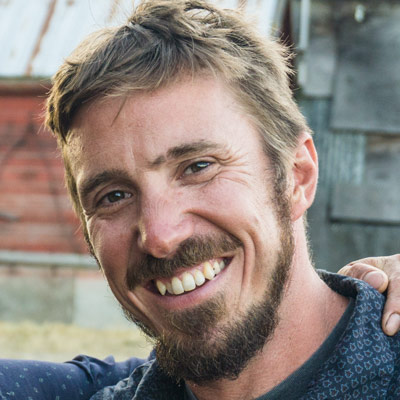 Rob Smith
Director of Programs and Operations
Rob has over 15 years working at the intersection of sustainable agriculture, farm business management and social advocacy. Prior to Viva Farms, he worked as a manager of Happy Boy Farms, a 400-acre, certified organic farm in California's central coast. As Viva Farms' Operations and Incubator Director, Rob oversees design and implementation of Viva Farms' programs, including bilingual curriculum development and training programs, and works with directly with farmers and staff to ensure incubating farm business success and the fulfillment of Viva Farms' mission. He is also a certified Lead Trainer with the Produce Safety Alliance and has instructed courses around within the region and internationally. Rob holds a BA in Politics and Latin American studies from UC Santa Cruz.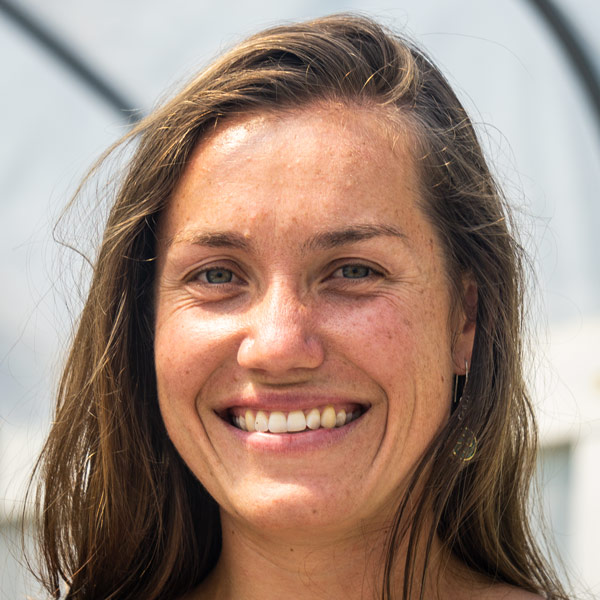 Anna Chotzen
Director of Farm Viability
Anna has 10 years of experience working domestically and internationally as an advocate for small-scale farmers and champion of sustainable and equitable food systems. Before coming to Viva Farms, she managed the local foods program at the International Rescue Committee, a refugee resettlement agency in Phoenix, AZ. As Viva Farms' Business & Marketing Manager, she oversees the sales and marketing programs, as well as the development and implementation of Viva's business training program. She holds a B.A. in History from the University of Wisconsin-Madison.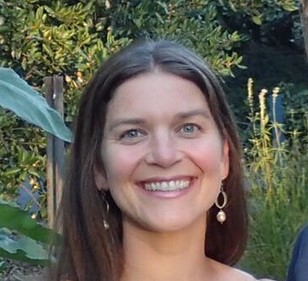 Danielle Halstead
Development Manager
Danielle has over 22 years of experience in the natural foods industry and grocery retail. Prior to joining Viva, Danielle was a regional operations director for New Seasons Market in Portland, Oregon. Her life-long passion for local produce and sustainable farming began while WWOOF-ing (Worldwide Workers on Organic Farms) in Europe. She also spent time as a chef in Chile, often foraging and harvesting locally grown organic produce.  As Development and Communications Manager, Danielle oversees social media and supports Viva's fundraising and marketing initiatives. She holds a Le Cordon Bleu certificate from Western Culinary Institute.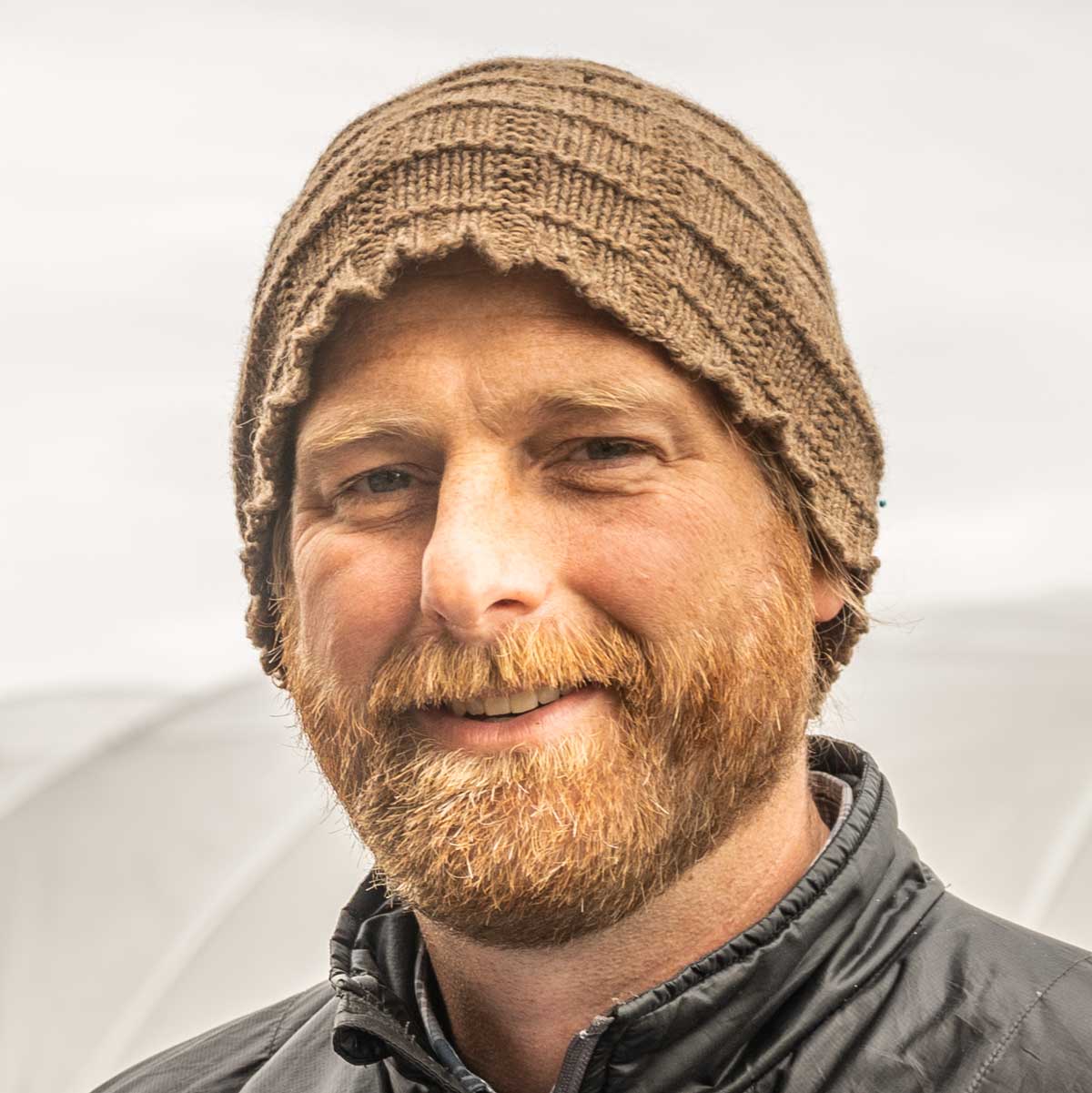 Micah Anderson
Farm and Education Manager, Viva Farms King County
Micah has spent the past 10 years bridging and strengthening diverse communities through programs that foster a love for growing and sharing good food, Serving first in the Peace Corps and later in the non-profit world, Micah has supported farmers in Zambia, Papua New Guinea and rural Japan, in addition to designing and facilitating organic farm training programs in King County with Tilth Alliance and Highline Community College. At Viva Farms, Micah continues to encourage and empower new generations of farmers who aspire to enrich the soil and their local farming community. Micah holds a M.A. in Environment & Community from Antioch University Seattle and when not farming, he enjoys time with his family, frisbee, fermentation, and frailing on his ol' banjo.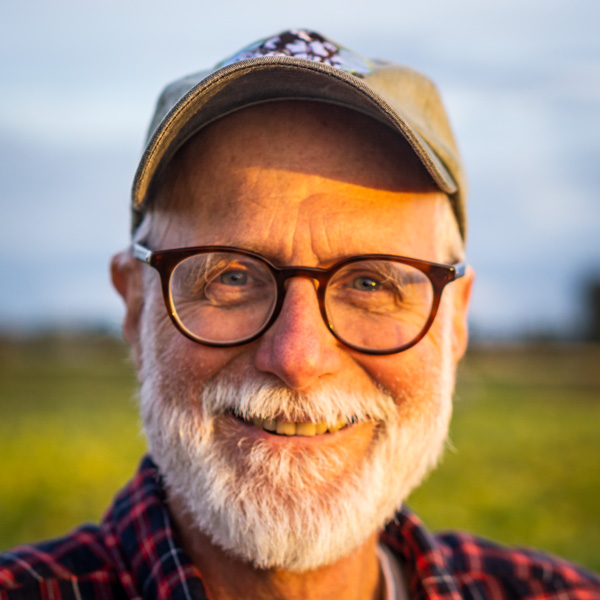 Steve Crider
Farm-to-School Lead
Steve Crider has spent his professional working life in the organic food and agriculture movement. Steve is deeply committed to collaborating with others to create a more sustainable and just food system. Prior to joining Viva Farms, his work includes time with Amy's Kitchen, Cascadian Farm and CF Fresh (Viva Tierra). For the past four years he has served on the Board of Directors of Oregon Tilth until stepping down in June 2018. Steve set off for Japan in 1983 to meet Masanobu Fukuoka, author of One Straw Revolution and eventually spent nine years there where he helped found the organic food import company, Taneyama ga Hara, Ltd. On the local front here in Skagit County, Steve has volunteered with the Burlington-Edison School system, and served on the Boards of Directors for Neighbors in Need Foodbank, META Performing Arts and Burlington Little School. Steve was the 2012 recipient of the annual "The Flash of Silver" Award for local food security endeavors.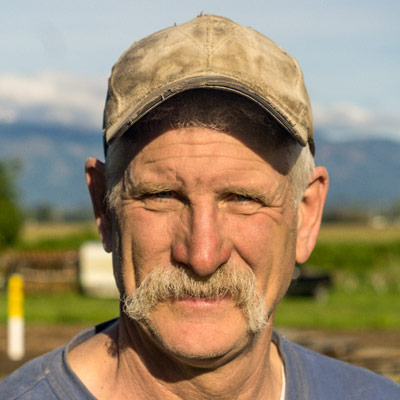 Martin Burwash
Farm Manager
I am a life long farmer, having started out at a young age dairy farming. I attended Washington State University where I studied Dairy Science, then went to work as a herdsman and eventually owned my own dairy. In the 1990's, I moved off farm and went to work full time at Conway Feed. At that time, I began crop farming after work at night and on weekends raising freezer peas, cucumbers, broccoli, strawberries and grain; and have been crop farming in one way or another ever since. I am married with two sons and five grand children.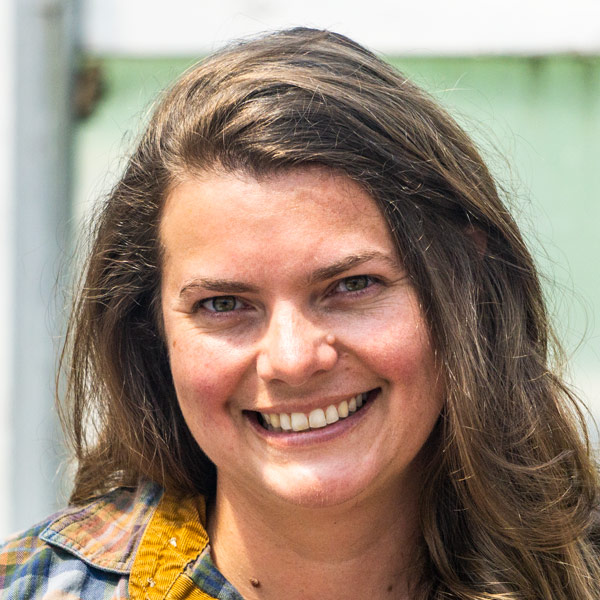 Katherine Myrvold
Sales & Education Manager
Katherine's background is in multilingual education, sustainable agriculture, and non-profit program coordination. She has over a decade of experience teaching English & Spanish in public schools and as a private tutor in California & Spain. She became interested in sustainable agriculture in 2011, as a home gardener and then eventually as a full-time farmer. In her role as Sales & Education Manager at Viva Farms, Katherine works with student farmers in the Practicum in Sustainable Agriculture. She also works with wholesale produce sales. She graduated from the University of Southern California with a degree in Gender Studies and minors in Spanish and French.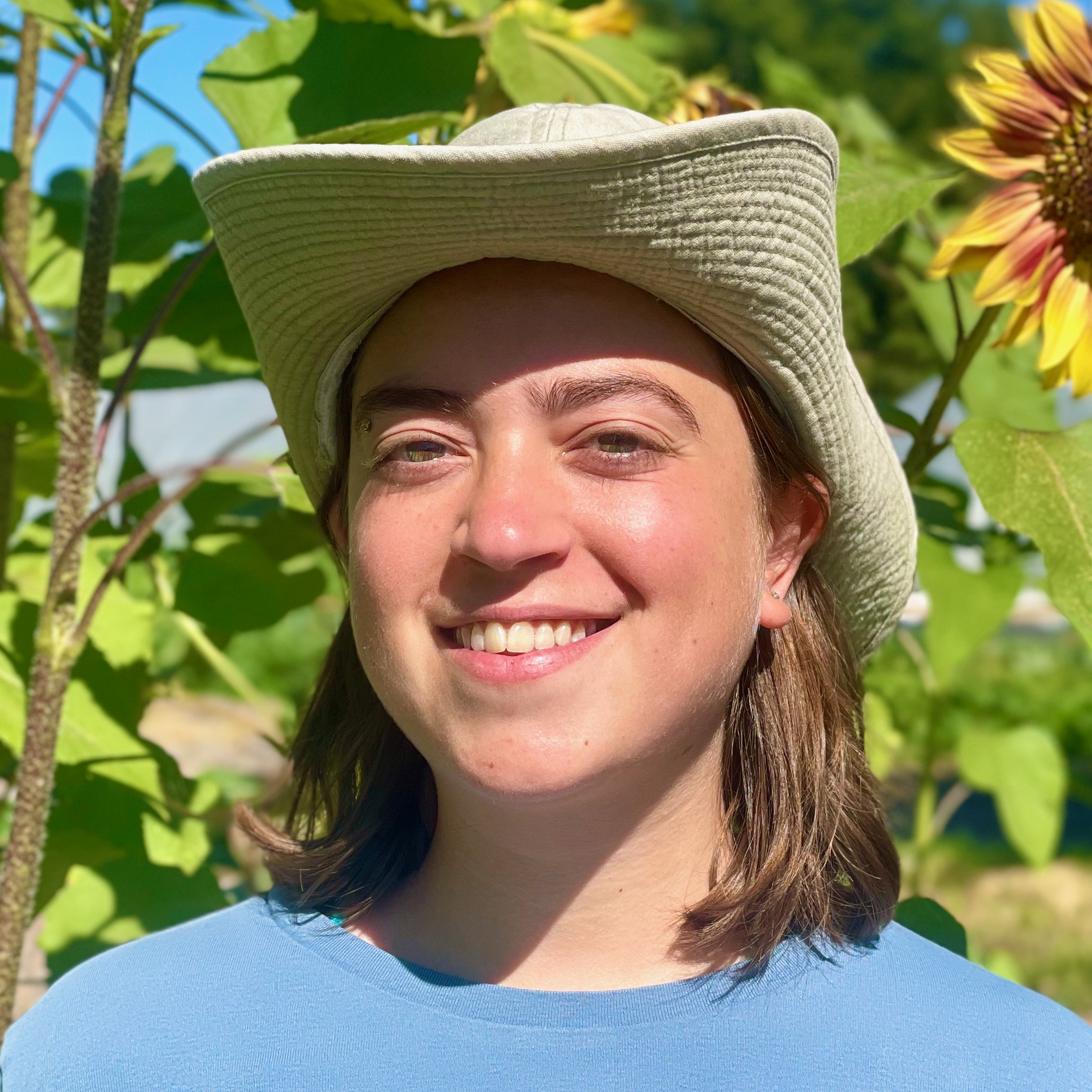 Bonnie Feldberg
Farm and Education Assistant, Viva Farms King County
Bonnie is passionate about food systems and social and environmental sustainability, which began while gardening with her mom growing up and led her to study agroecology and sustainable food systems, as well as environmental justice at UC Santa Cruz. She has spent her professional life working at local farmers markets, plant nurseries, and in organic certification at California Certified Organic Farmers (CCOF). She initially got involved at Viva Farms as a student in the Practicum for Sustainable Agriculture, and uses her experience in the program to help ground her work. Outside of farming, Bonnie enjoys cooking, reading, sewing, and spending time with community.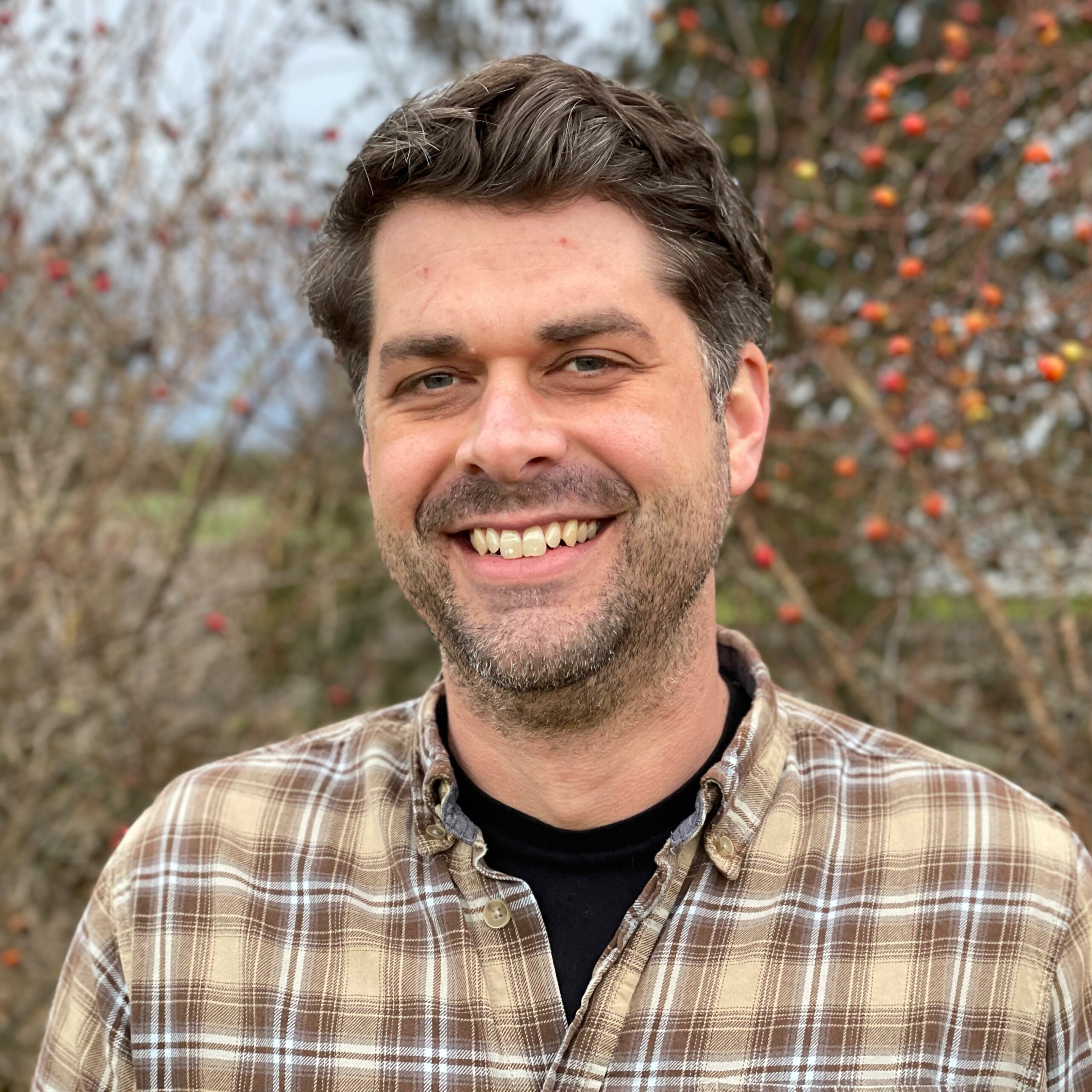 Tim Orsino
Business Administrator
Originally from San Diego, California, Tim first made his way to the Pacific Northwest for undergraduate school in British Columbia. Not yet ready to settle in the PNW, he earned his master's degree in Education at the University of Iowa and began his teaching career on the White Mountain Apache reservation in Arizona. Eventually, Tim moved to Whidbey Island to teach middle schoolers for the Oak Harbor School District. Shifting his career towards accounting and administrative support, he worked in both the private and public sectors, including the Town of Coupeville and the City of Ferndale. Tim brings his passion for education and his administrative skills to his role as business administrator. Off the farm, he enjoys quiet, calming strolls through nature as well as loud, raucous electronic music shows, listening to what his favorite DJ San Holo calls "existential dance music."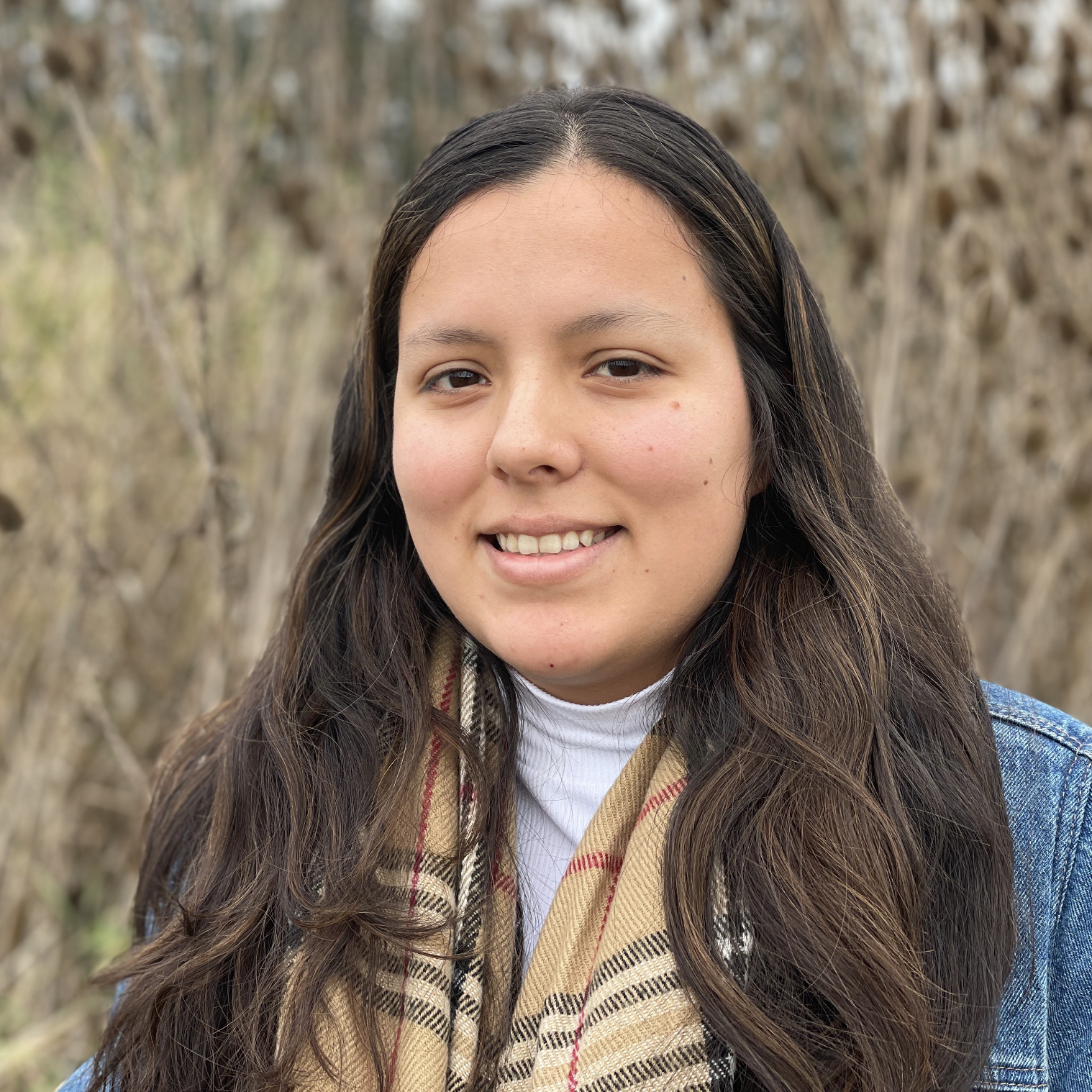 Valeria Kusilek
Sales & CSA Coordinator
Hailing from Lima, Peru, Valeria earned her bachelor's degree in Global Marketing and Commercial Administration from Universidad Ricardo Palma. While pursuing her education, Valeria spent her summers in Montana through a work and travel exchange program. While there, she fell in love with the landscape and her now husband. After graduating, she decided to move to the PNW, where her husband is from and get married. As Sales & CSA Coordinator, Valeria supports the wholesale program and manages the CSA program. Working alongside farmers 
is her favorite part of her work. Of all the crops grown on the farm, garlic is her favorite. Off farm, it is passion fruit which reminds her of home. In her off time, Valeria enjoys biking, travelling, trying new foods and finding new drama shows to binge.