EVENTS
Join Us! Eat. Dance. Play.
Wild & Scenic Film Festival
Tuesday, January 22nd, 2019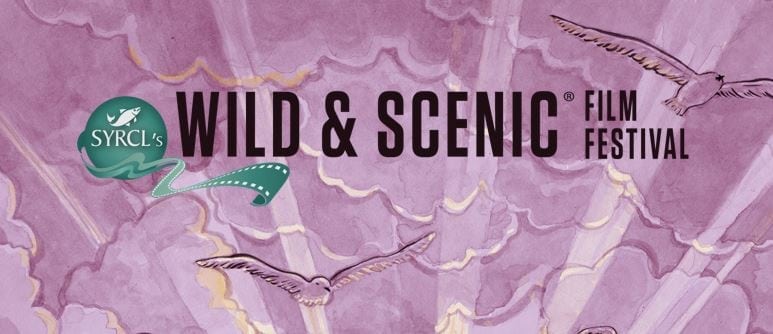 The Wild & Scenic Film Festival features a selection of curated films focusing on sustainable agriculture, environmental stewardship and social justice issues from around the world. Throughout the screening, you will learn the stories of community activists, farmers, fishers, land stewards, and more. You can view the trailer here. The evening will include tamales and light appetizers catered by Patty Pan Cooperative, as well as craft beers, cocktails and a fun raffle.
Tractor Tavern
5213 Ballard Ave NW, Seattle, WA 98107
Doors open at 6pm. Films begin at 7pm.