Viva Farms maintains a variety of ways to get involved, including attending our events throughout the year. We are currently offering virtual events - which give community members the opportunity to learn about our cause from the comfort of their own home. We look forward to hosting our annual in-person events when the time is right. Be sure to stay up to date on our upcoming virtual event opportunities throughout the year by signing up for our newsletter, The Harvest.
UPCOMING EVENT | SEPTEMBER 2021 | VIRTUAL FUNDRAISER
LOVE THE LAND: A VIRTUAL BENEFIT CONCERT FOR LOCAL FARMS
Local farmers, the stewards of our land, are at the heart of our food system. And yet, the barriers that they face are staggering, especially for marginalized growers. From finding and affording land to keeping it productive and resilient in the face of climate change, local farmers need our support now more than ever.
That's why Viva Farms is teaming up with Washington Farmland Trust for the second year in a row on a collaborative fundraising event: Love the Land. Our organizations have a long history of making land available for farming and connecting farmers with the resources that they need. Through our strategic partnership, we have leveraged our collective expertise to protect farmland to serve as training ground for future food growers, and connect farmers to land opportunities through the Farm to Farmer program.
Together we are aiming to raise $300,000 through Love the Land to sustain the work of our organizations. The effort will kick off with an online peer-to-peer fundraising campaign and culminate in a virtual benefit concert featuring words from organizational leaders, testimonials from farmers and luminaries, and musical performances by local artists soon to be announced.
With your support, we believe we can grow a more sustainable, equitable, and resilient food system that works for all of Washington. Join us. Learn more here.
Missed last year's event? Watch the recording here.
PAST EVENT | MONTH LONG EVENT DURING APRIL 2021
SKAGIT FARM TO PINT FEST ROADSHOW
We know Skagit Farm to Pint FEST is something that we all look forward to every year, but we also know that things look a little bit different this year. For us, community safety and well-being are at the top of our priority list. So, we've decided to change things up.
Here's what we're doing this year. You, the craft beer supporter and participant pick up a swag bag that includes the FEST GUIDE. Bring your FEST GUIDE to each of the 13 Skagit Breweries anytime during the month of April where you will receive a stamp, a Sample Beer made with Skagit Valley Malt and a paired bite which will feature a local ingredient. For some of the breweries, your paired bite will be included in your FEST Swag Bag. 
WHEN: Skagit Farm to Pint FEST Roadshow starts April 1st and runs through April 30th.
WHY: Connect YOU to Skagit Valley Breweries & Bounty while supporting Viva Farms AND our local Skagit Valley breweries!
WHERE: Throughout Skagit Valley.
TICKETS: Include FEST Swag Bag with FEST Guide and 2 commemorative glasses, 13 beer & bite pairings, live stream concert, and a scavenger hunt for the chance to win over $1,000 in prizes including a Kegerator, Yeti cooler, swag, and gift cards!
100% of proceeds go to support Viva Farms and our mission to create a more just and resilient local food system.
THANK YOU TO OUR SPONSORS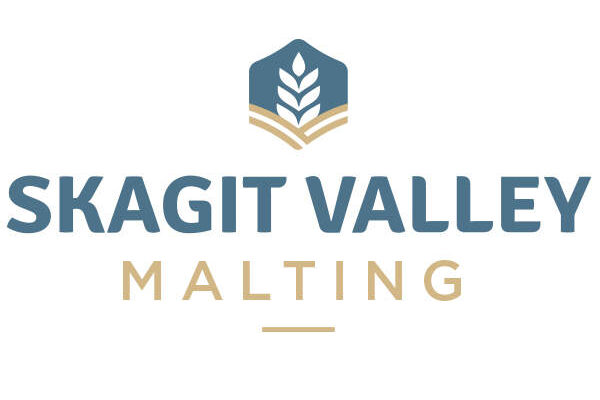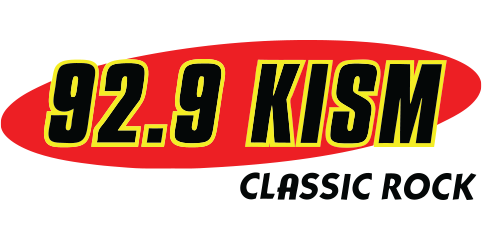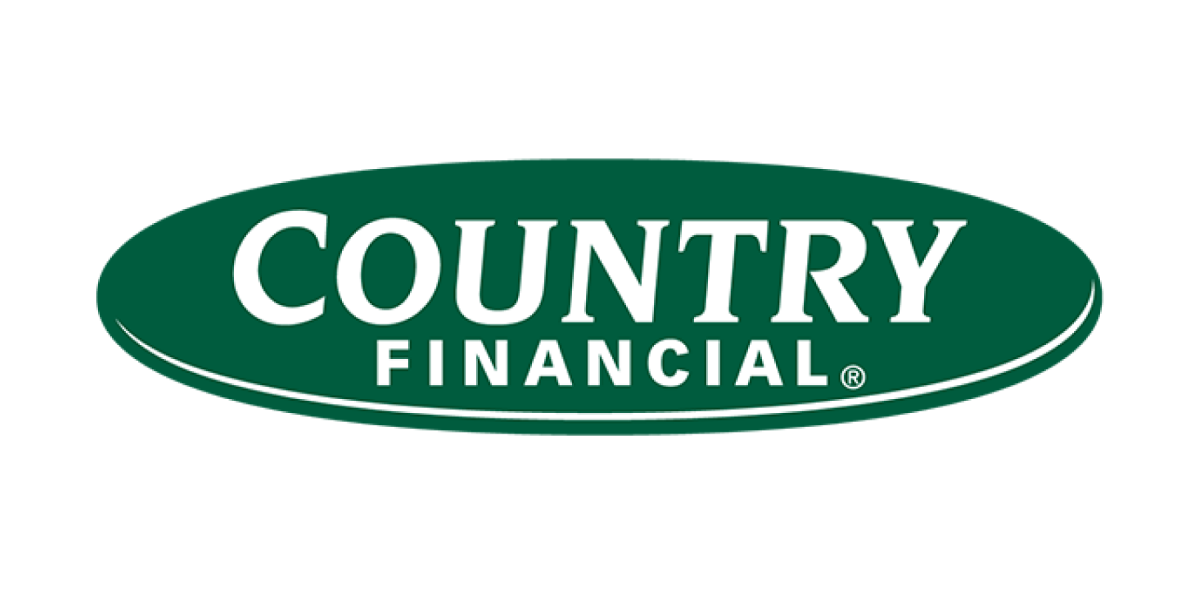 PAST EVENT | VIRTUAL FUNDRAISER 
LOVE THE LAND: A VIRTUAL BENEFIT CONCERT FOR LOCAL FARMS
Now more than ever, we need regional food security. Local farmers are under enormous pressure due to rising land prices, climate change, and a growing pandemic. We know we are stronger together, and that it will take all of us to create lasting solutions for a better future. That's why we Viva Farms is teaming up with Washington Farmland Trust on a virtual benefit concert to support a reslilient food system. Join us for an evening of inspiration, music, and community as we aim to raise $350,000 for local farms.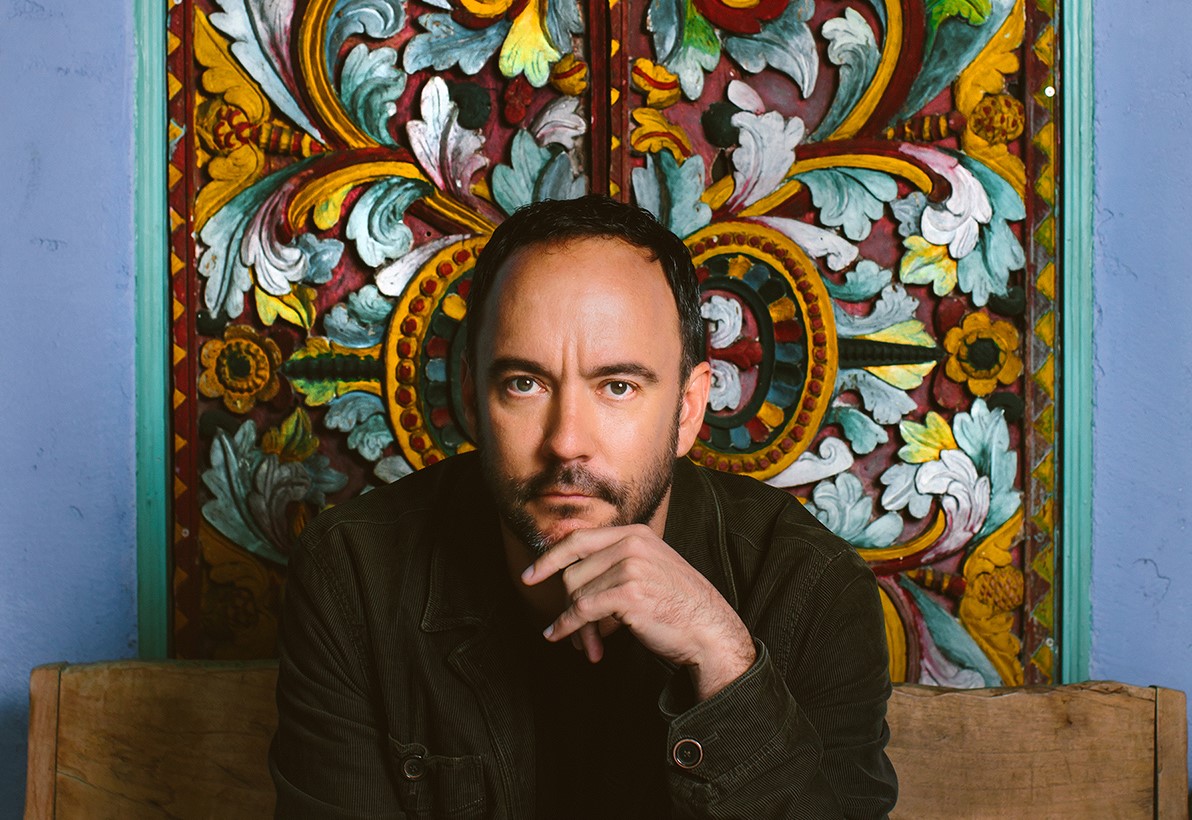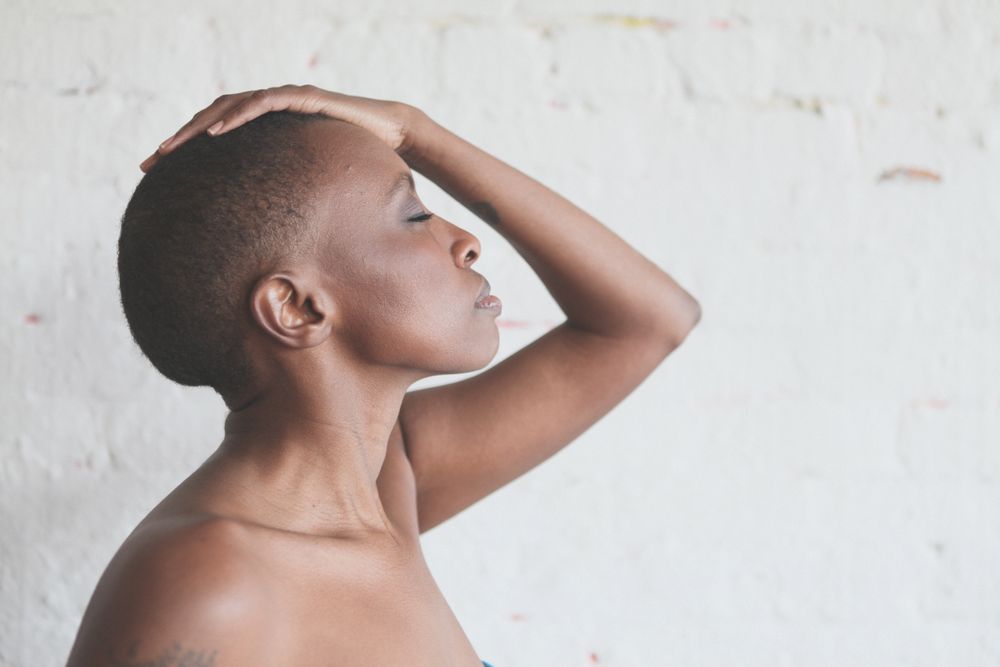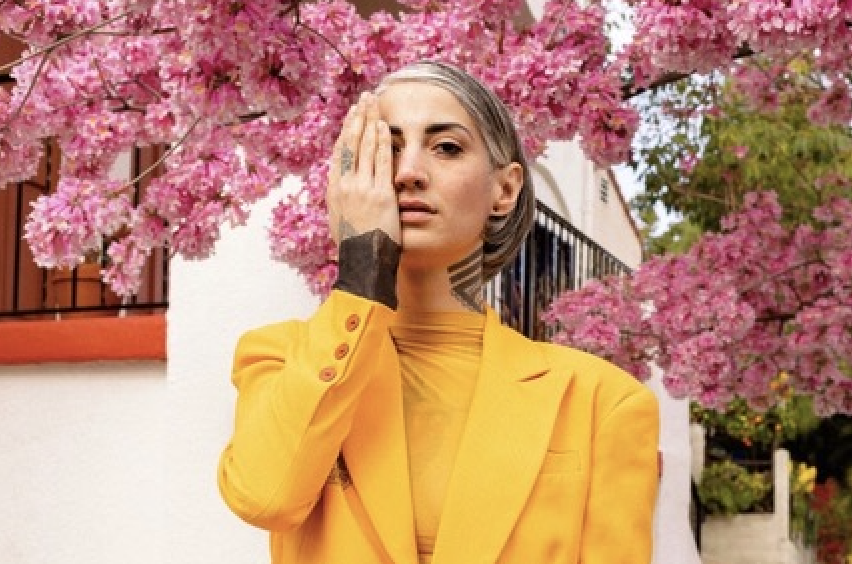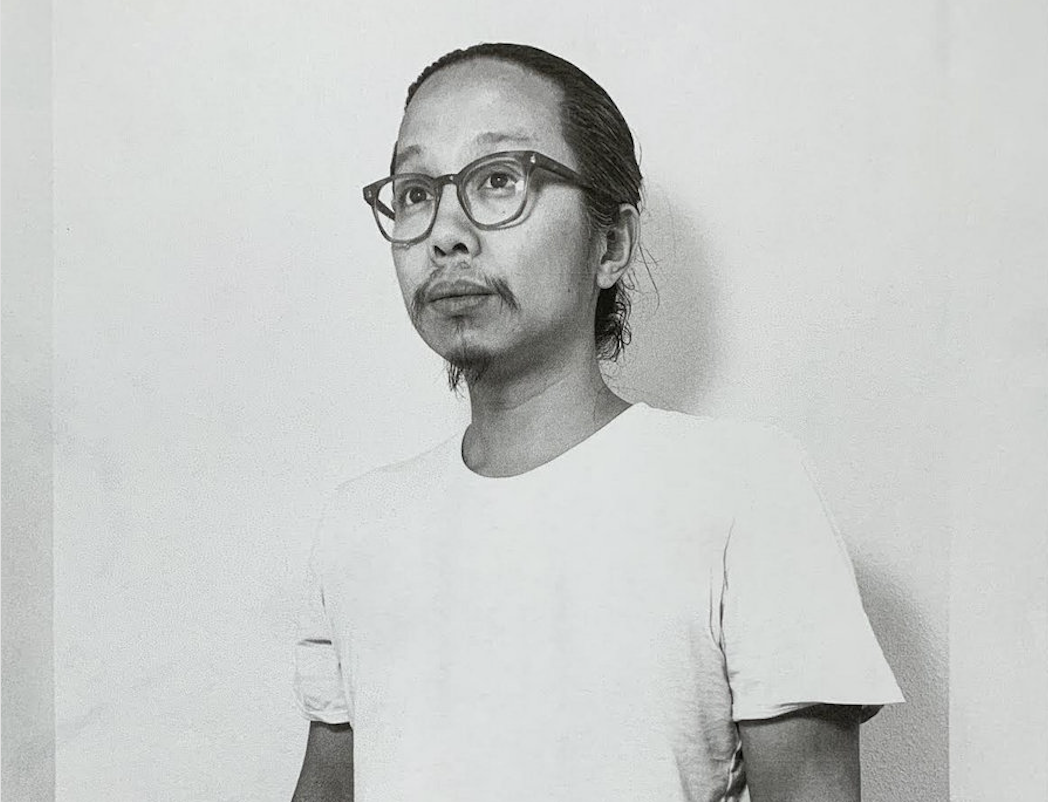 Luz Elena Mendoza of  Y La Bamba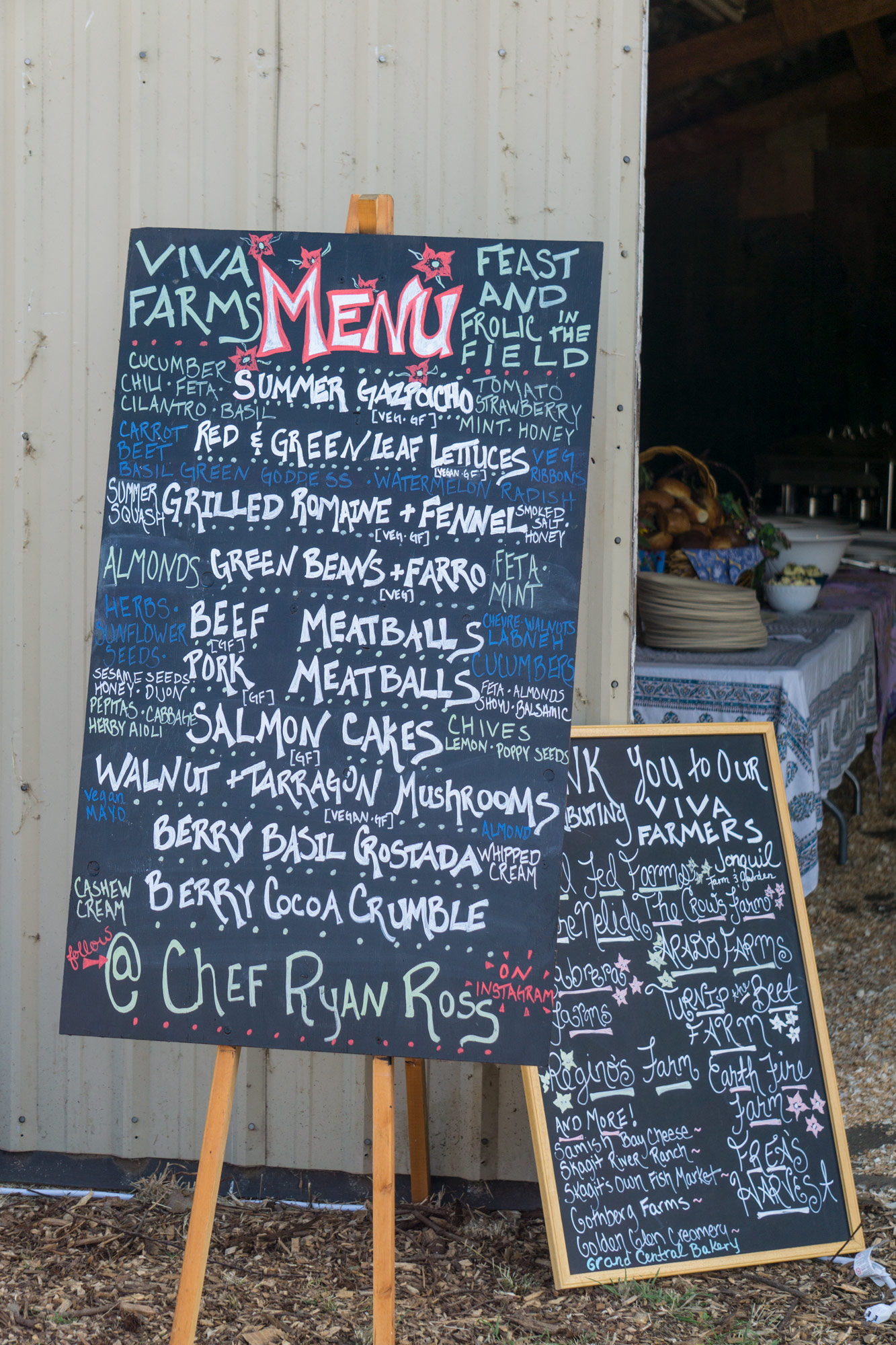 PAST EVENT | SATURDAY JULY 20, 2019
FEAST AND FROLIC IN THE FIELD
Join Viva Farms for an evening to celebrate our farmers and the preservation of sustainable family farming. Together we will share in all the bounty our valley has to offer through food, music, and drinks. Enjoy a farm-to-table dinner prepared by Ecolibrium Farms with ingredients sourced from Viva farmers. Stroll through the fields on a guided tour of our 45-acre farm while you sip on locally crafted drinks from Garden Path Fermentation, Anacortes Brewing, and Tulip Valley Winery and breathe in the fresh air of Skagit Valley. Put on your dancing shoes for a lively show by FarmStrong. 
All proceeds from event sales go to support our mission to preserve sustainable farming culture, create a strong and just food economy and provide aspiring and limited-resource farmers opportunities for success.