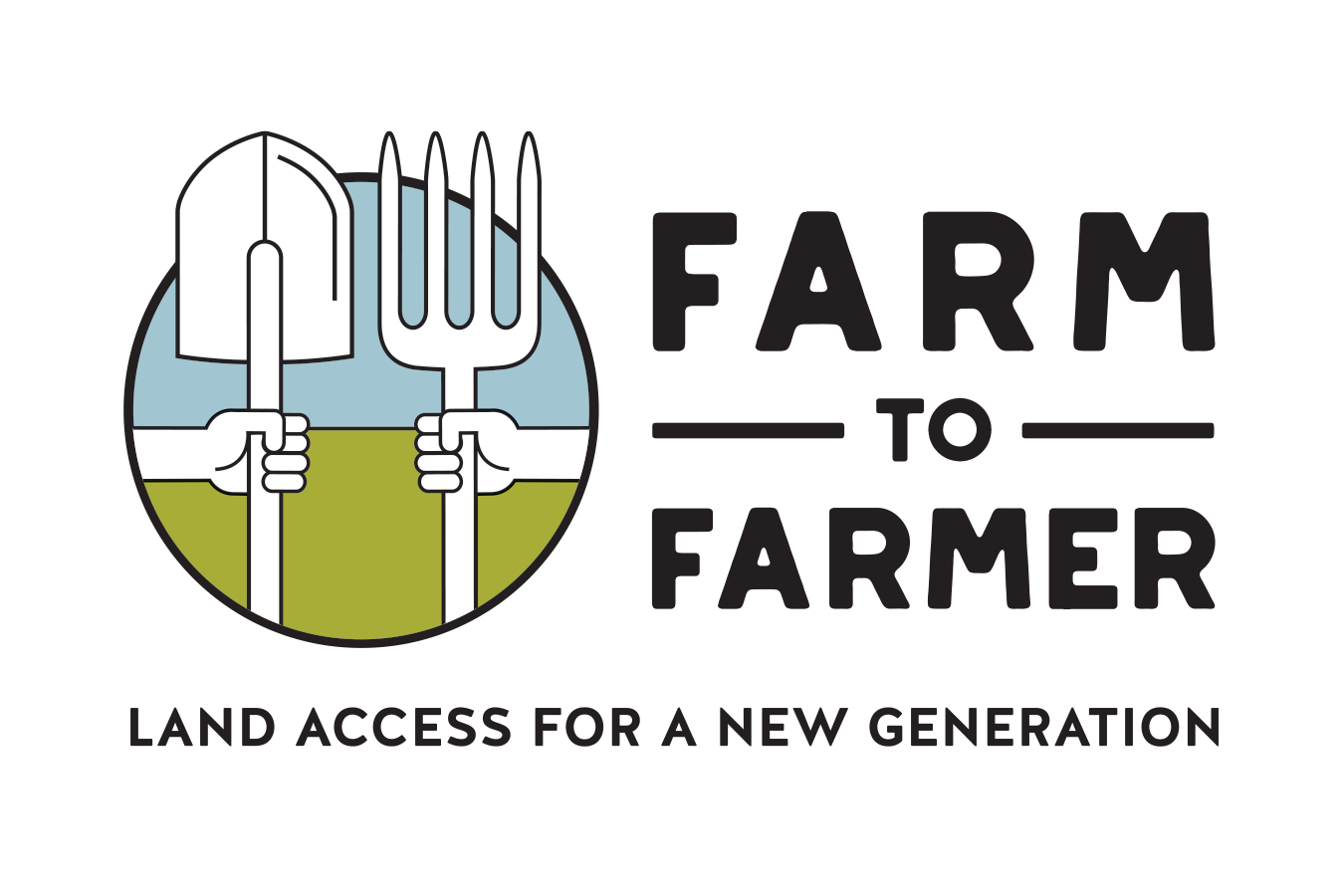 Viva Farms provides customized, in-person support and resources based on farmer and landowner needs in Skagit County, with the support of Farm to Farmer.
What is Farm to Farmer?
Farm to Farmer is a full service program of Washington Farmland Trust that launched in June 2018 to provide land access to a new generation of farmers. Farm to Farmer helps growers find the land opportunities they need to grow their businesses, and helps landowners sell or lease their land to keep it in farming. The program offers personalized technical assistance to current and aspiring farmers, farming and non-farming landowners, veterans, real estate agents, and organizations looking to expand their incubator or ag park programs.
How does Farm to Farmer work?
Farm to Farmer offers personalized technical assistance for farmers looking for land to support new or expanded operations (including veterans), landowners who aim to make their farmland available for lease or purchase, agents and brokers looking for buyers for their farm and ranch listings, and organizations looking for land or farmers to support their incubator or ag park programs. Farm to Farmer also offers a website that allows participants to post listings about their land or farm business interests in Washington State. Once listings are active, participants can connect with one another through a private messaging system. The Farm to Farmer coordinators use their personal farming experience to provide direct support to participants, guiding them through the process of buying, selling, or leasing land from start to finish.
Who does Farm to Farmer serve?
Farm to Farmer initially launched in Pierce, King, and Skagit Counties of Washington State, building on Washington Farmland Trust's history and partnerships within those agricultural communities. Today, Farm to Farmer serves the entire state of Washington through a collaborative model, The Farm to Farmer Network, which relies on place-based partners to deliver the program statewide, tailoring services to meet farmers' unique needs in each community. Viva Farms was the first place-based partner in The Farm to Farmer Network, and has been delivering the program in Skagit County since 2019.
Why did Washington Farmland Trust launch this project?
In Washington State, 75% of farmers over the age of 65 do not have a plan to transfer their land to a new generation. At the same time, development pressure, rising land costs, and a long history of racial discrimination have made access to affordable land nearly unattainable for new and beginning farmers. Farm to Farmer aims to support landowners in the farm transfer process, while helping create land opportunities that allow local producers to succeed in farming.